Kawaii little red riding hood wandered into the dark world
Once upon a time, there was a little red riding hood who wandered into the dark world.
When she wakes up, huge red blocks surrounded her started to move and formed a road. Not only road, but the blocks formed into many different shapes. Cute little red hood rip through the dark world… Where will the blocks lead her to?
This video is like a "Parallel World" of famous Grimm's fairy tale "Little Red Riding Hood" which has been passed down to many generations throughout history.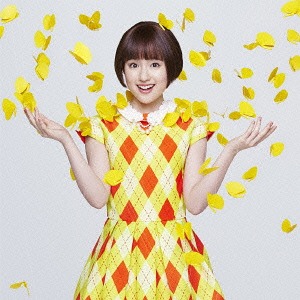 Ayami Muto