BAND-MAID is releasing a new single on November 16. The title song "YOLO," which is stands for "You Only Live Once," is written by Miku Kobato and composed by the band's members.
Includes four tracks total (subject to change). The limited edition comes with a sheet music and features sleeve case packaging (subject to change).
BAND-MAID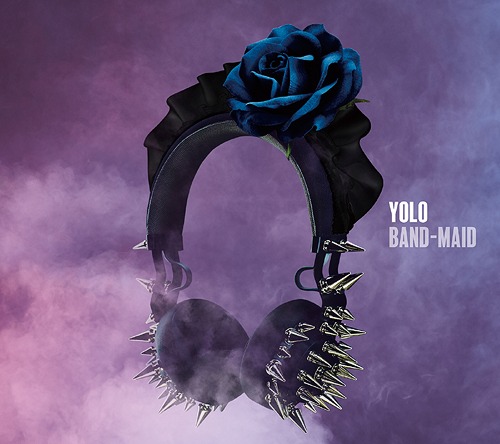 BAND-MAID
BAND-MAID
Band-Maid, stylized as BAND-MAID and formerly as BAND-MAID®, is a five-piece, all-female Japanese rock group, signed to Gump Records (Japanese: ガンプレコーズ Hepburn: Ganpu rekōzu?), an imprint of the Shibuya-based Platinum Passport artist management and talent agency, itself a division of Avex Group.
https://www.youtube.com/watch?v=Zuj_-z5-06w